It has been a long while in the making but I've now launched a brand new site – WillPearson.com – dedicated to selling fine art prints of my work. The site makes it simple for anyone looking to buy fine art photography online to:
– see how every image will look both framed and unframed
– imagine how framed photographic prints will look on a wall, as each image is shown in visualisations of a room
– add artwork to a lightbox, so you can save and edit your selections
I've launched a number of new images along with the site, including a collection of California landscapes captured over the last decade, a selection of new black and white London photography, and some new landscapes.
Visualising art on your walls
I know it can be really tricky to picture how an image will appear in situ, and so on the new site you can see a mock-up of every image in a couple of different settings.
Traditional framing
Here's 'Low Tide at Millennium Bridge' framed: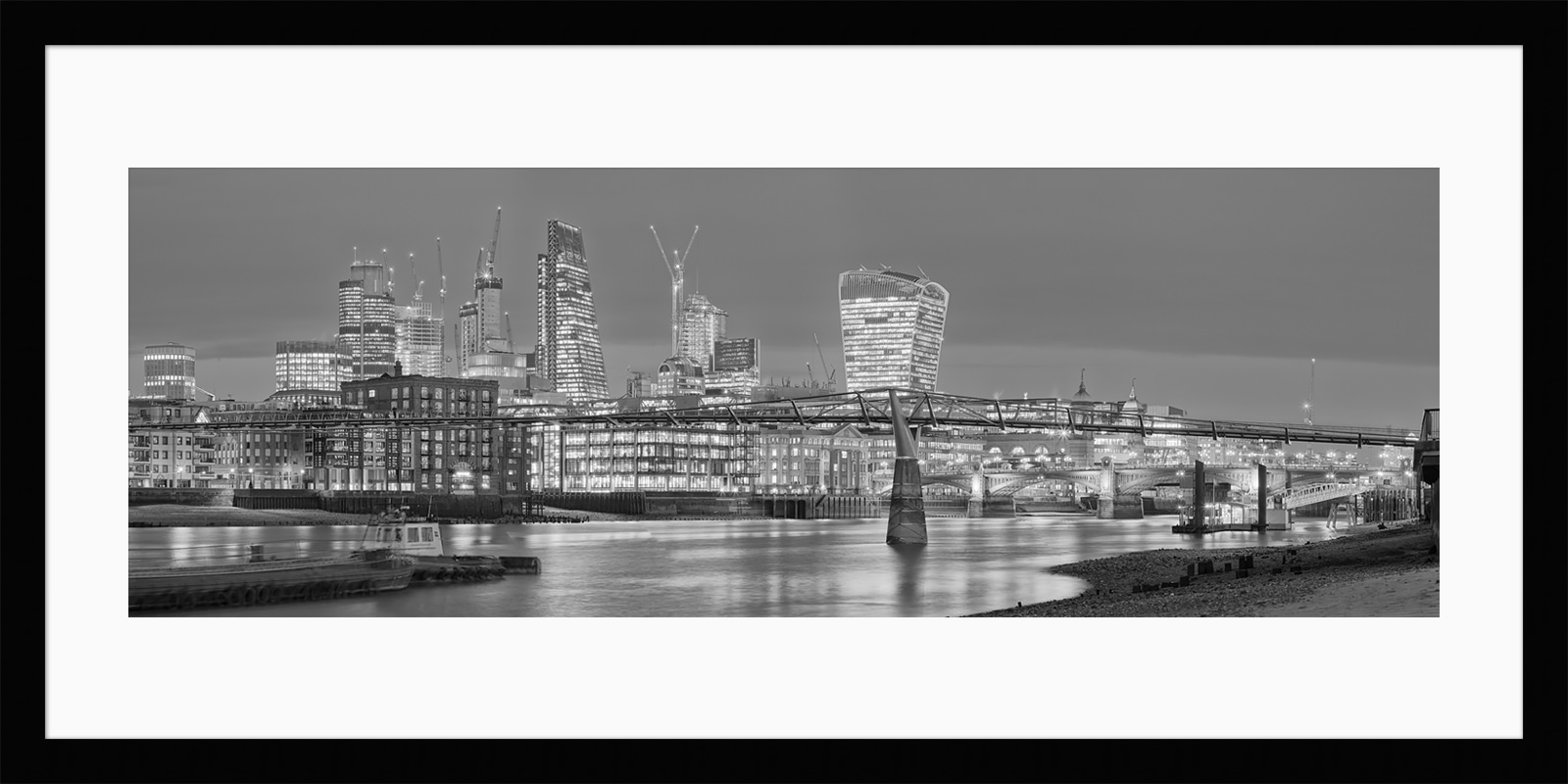 And here it is shown in a living room setting: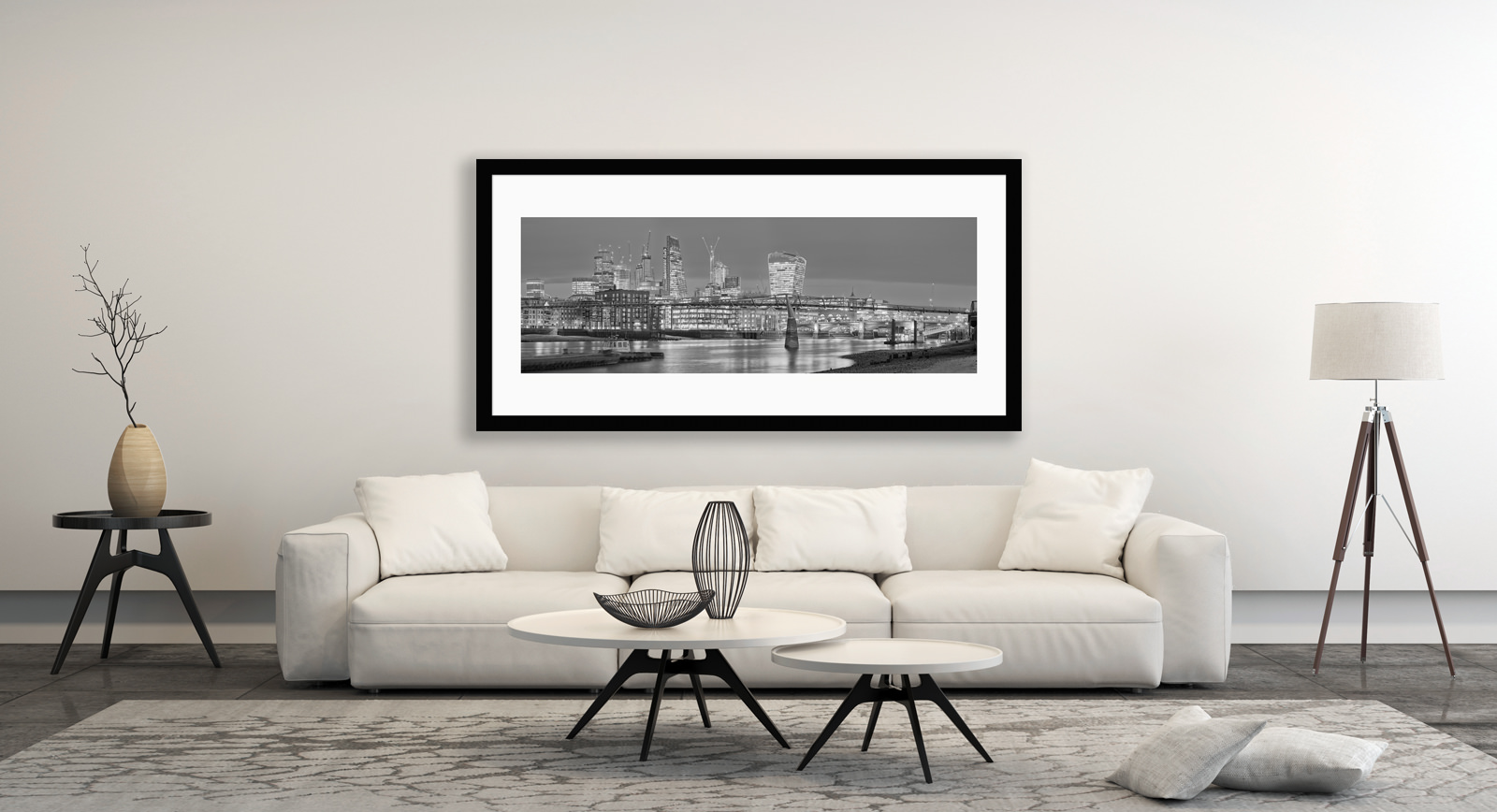 Acrylic framing
For a beautifully simple, contemporary finish, we also offer artwork which is mounted frameless behind acrylic.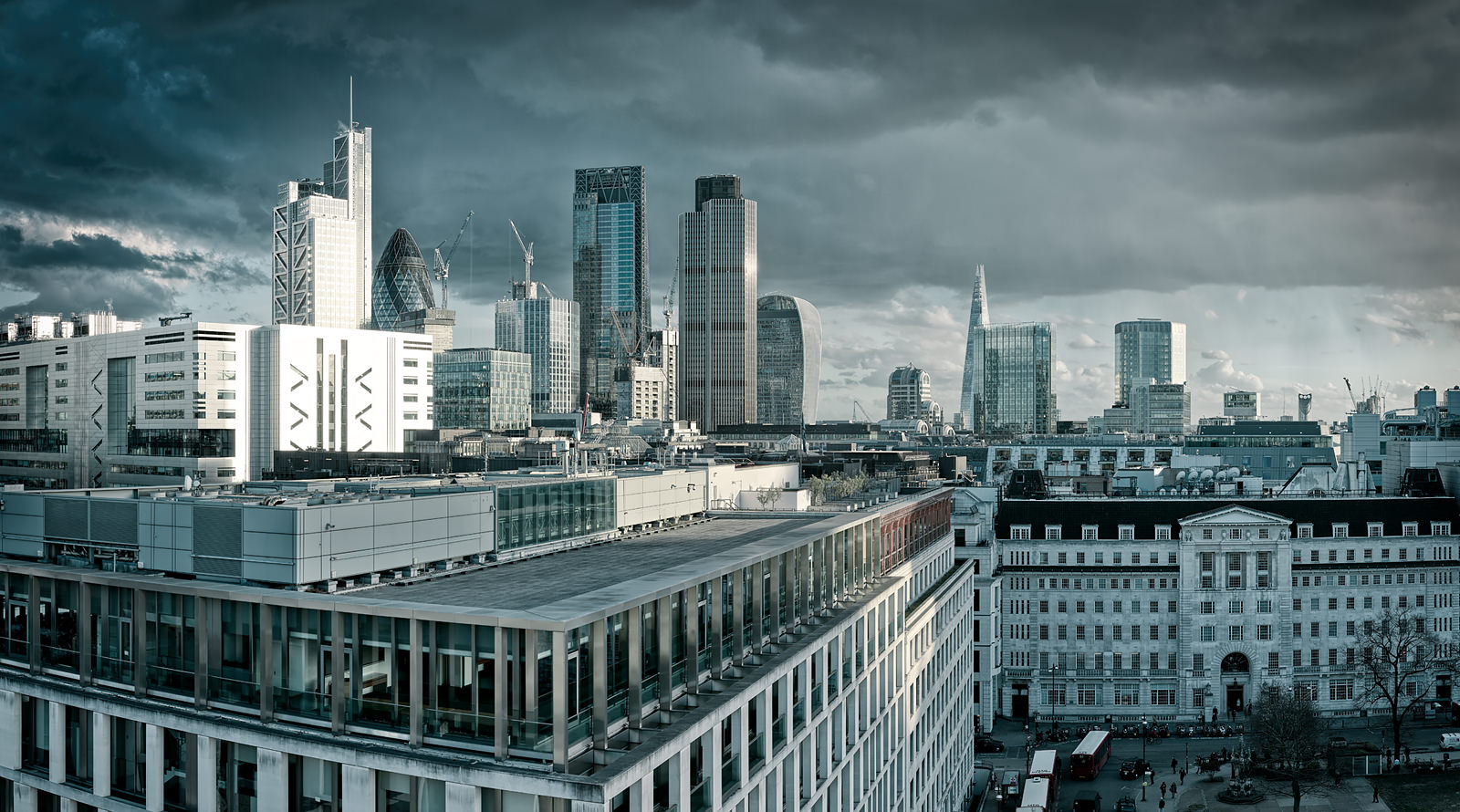 Here's a close-up of a corner of an acrylic image, showing you how this looks.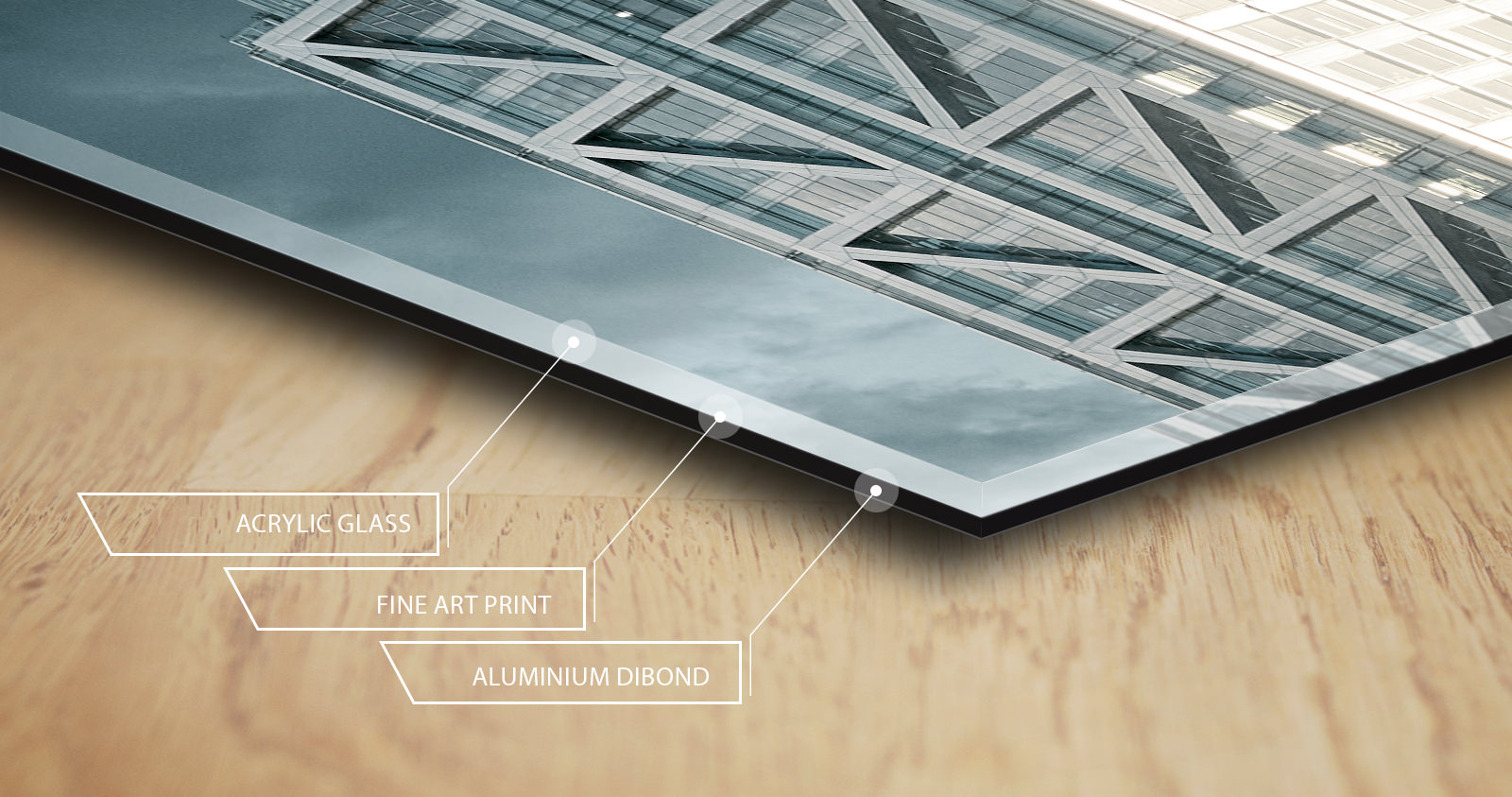 Please click 'Launch Project' to take a look. If you have any questions or feedback on the new site, I'd love to hear from you.