Fine art photography
Will Pearson has been documenting the ever-changing London skyline for over 2 decades, and has created an archive of London images that are available as fine art photography prints. These are available at sizes of 1 metre plus.
The images are offered in contemporary edge-to-edge acrylic mounts or traditional black gallery-style frames. Some of the larger prints have been up to three metres wide, making them a striking addition to a variety of spaces. Standing in front of a 2 metre wide by 1 metre high image and really seeing the detail in the photograph is a truly captivating experience which cannot be replicated online.
The unique size and scale of the images means that prints are bespoke to your requirements.
Choosing an image
If you are looking for specific locations you can search the photography stock library here (opens in a new window). There is also a large offline archive so do get in touch if you have a particular requirement.
Framing / Mounting
Depending on the Client's requirements and the sizes, there are a number of different options for framing. The main options are outlined below, but if there is something different you require, please get in contact.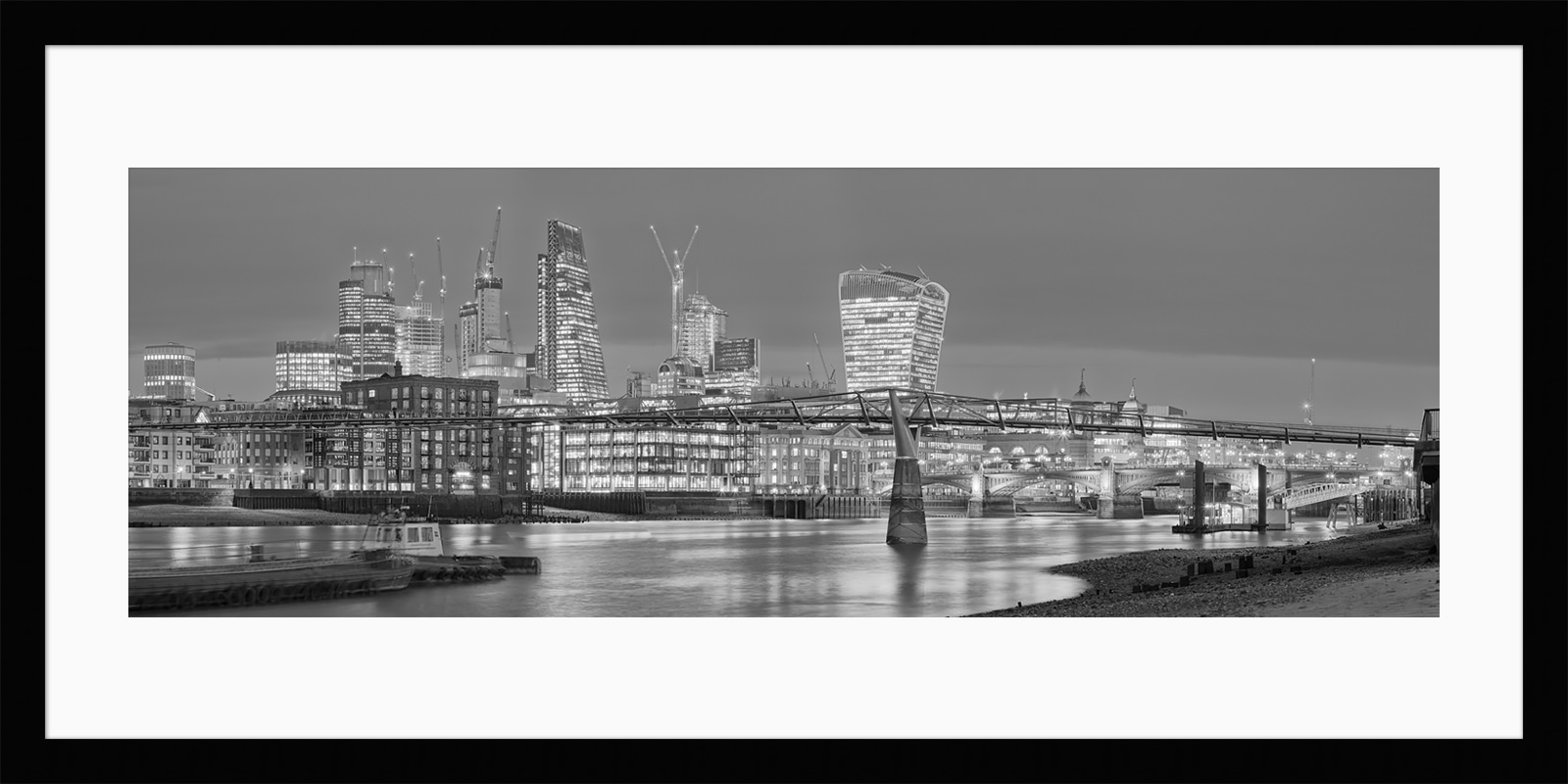 Prints
Giclée print created with archival pigment inks on matt white, 100% cotton 300g Photo Rag paper. Photo Rag meets the highest industry standards regarding density, colour gamut, colour graduation and image sharpness while preserving the special touch and feel of genuine art paper.
Framed Prints
Bespoke framed prints up to 2.1 metres wide in black, white or natural oak.

Acrylic Dibond Mounted
The images are edge-to-edge, bonded to a single piece of 8mm thick acrylic. This contemporary finish is most often selected for corporate spaces. The maximum size is 3 x 1.5 metres.

Hand Gilded in Silver
Hand-crafted silver gilding is a stunning and extremely unusual option. The flawlessly sharp image is given an organic feel that works beautifully. The gilded images are limited. Price on application.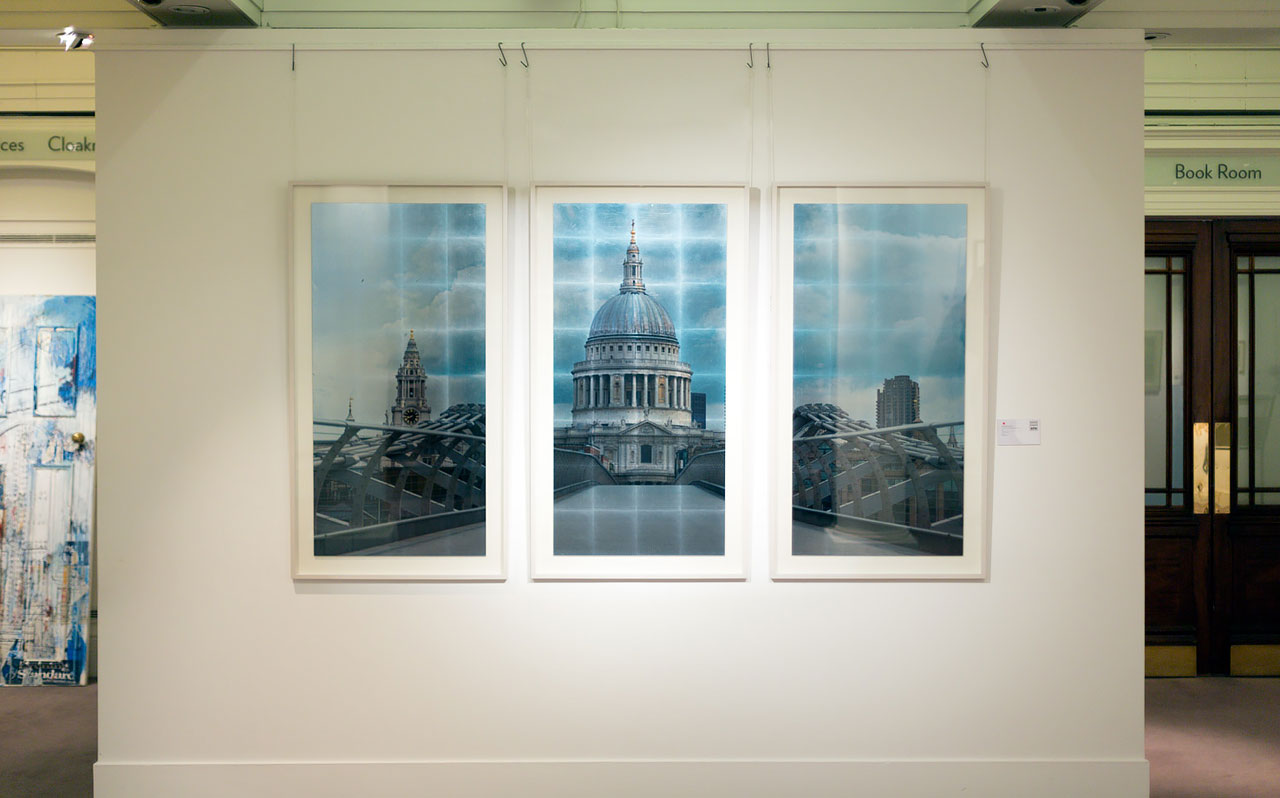 Large-scale Manifestations
For dramatic, floor-to-ceiling manifestations, wallpapers provide an immersive experience. These are often used in reception or break-out areas.

Installation
Professional installation can be arranged. This service can handle transportation, insurance and installation of the images – this is invaluable for larger-scale pieces, diptychs or triptychs and wallpapers.
Ordering
To order a print, you need to decide the following:
which image you require
what width you would like it to be
what framing / mounting option you prefer
any additional requirements, such as delivery overseas, an installation team to deliver and install the artwork for you, etc.
Please send this information to [email protected] or via the contact form. We can then forward an estimate to you.