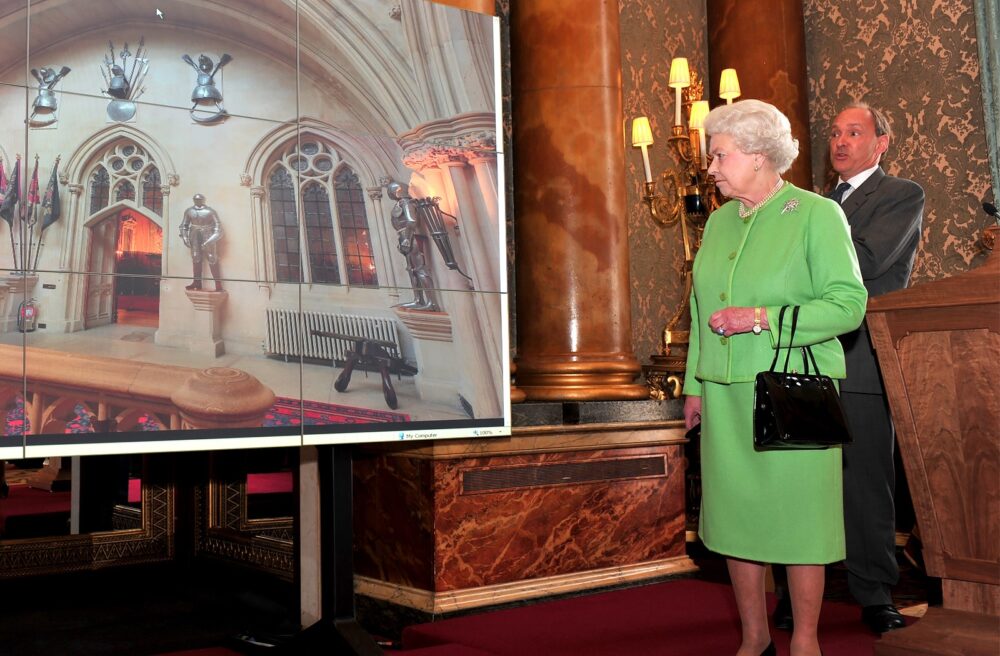 The new virtual tours of Buckingham Palace and Windsor Castle were launched yesterday, 12 February 2009. The high-definition panoramic tours are part of the revamped Royal website, which was redesigned by Bang Communications, with virtual tours photographed and implemented by yours truly.
I'm delighted that the virtual tours have drawn lots of attention, and have allowed people the world over to get an insight into two of the most famous Royal residences.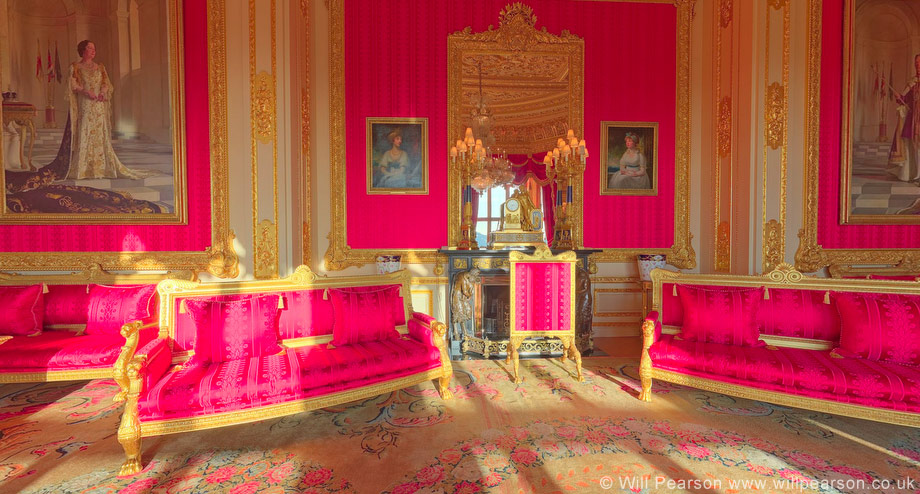 Emily Bell, writing in The Guardian on 12 February 'there is a wonderful high-definition panoramic gallery of bits of the royal residences…'
An article in Time Magazine says, 'And if you're looking for decorating tips for a larger than average residence, you can take an interactive tour of several ceremonial rooms to see what might be whipped up with a lot of gilt, royal portraits and semi-naked statues.'
Yesterday afternoon, I attended the launch at Buckingham Palace, along with 250 other guests, including Tim Berners-Lee, the inventor of the world wide web.