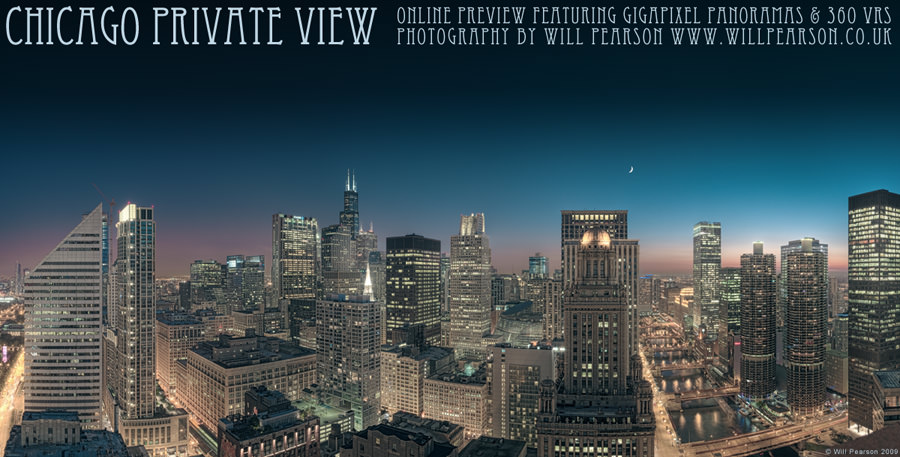 The last few months I have been working on some images I captured in Chicago and I'm now delighted to invite you to the online private view of the Chicago series of images. The collection includes several gigapixel images, which can be reproduced at massive resolution along with a selection of interactive 360 virtual tours around Chicago's Millennium Park and East Wacker Drive.
You can view the complete collection of Chicago panoramas and 360s here.
There's also a preview below – many of these shots can be viewed at high resolution at the Chicago photography online private view.
Cityscape shot looking over the Chicago skyline with the John Hancock Center in view.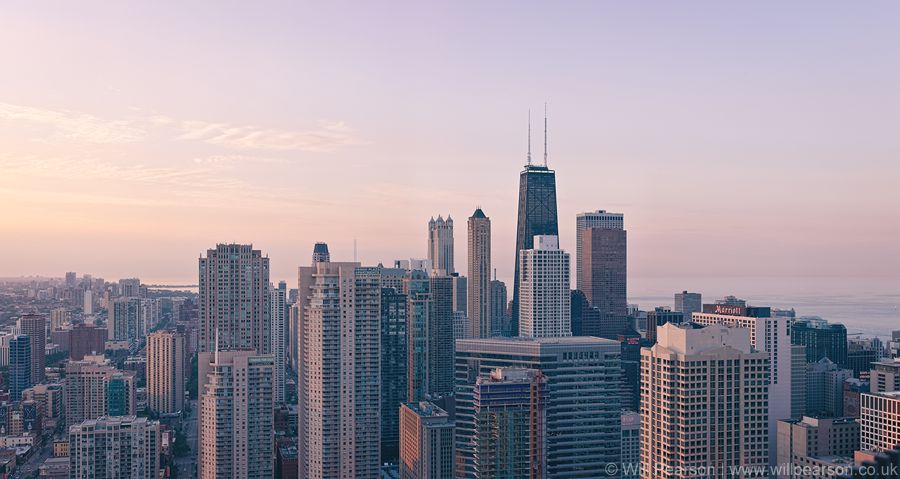 Chicago and the Sears Tower.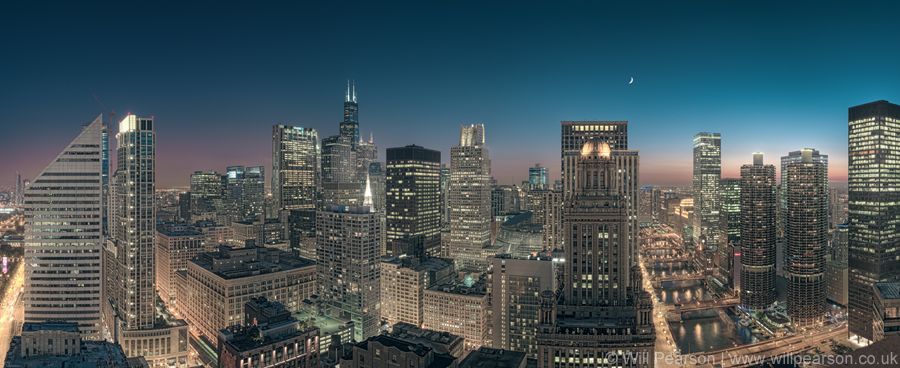 City Rooftops, Chicago



Along the Chicago River


Chicago Cityscape Sunset


Marina Towers Chicago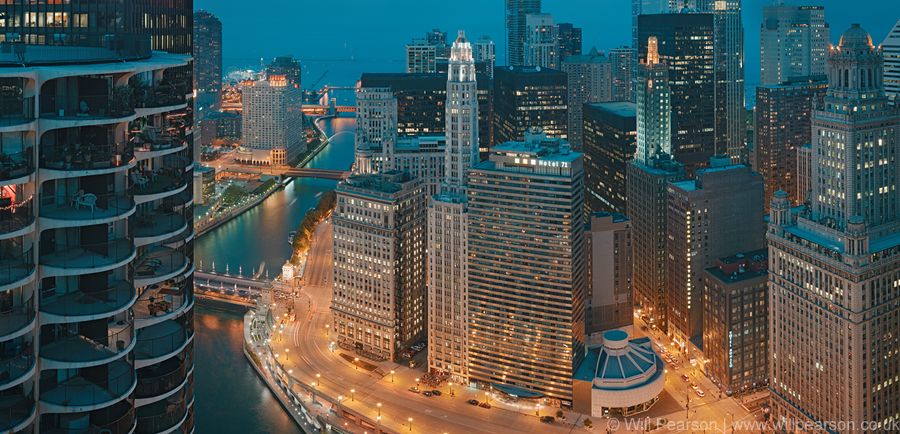 East Wacker Drive meets North Michigan Avenue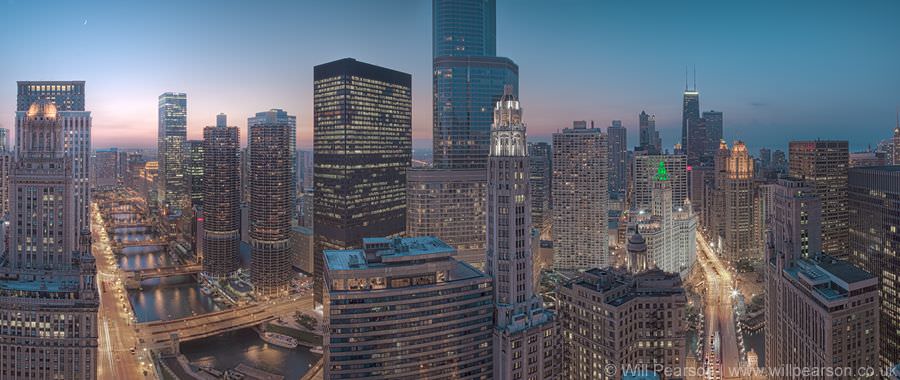 East Wacker Chicago


BP Bridge Chicago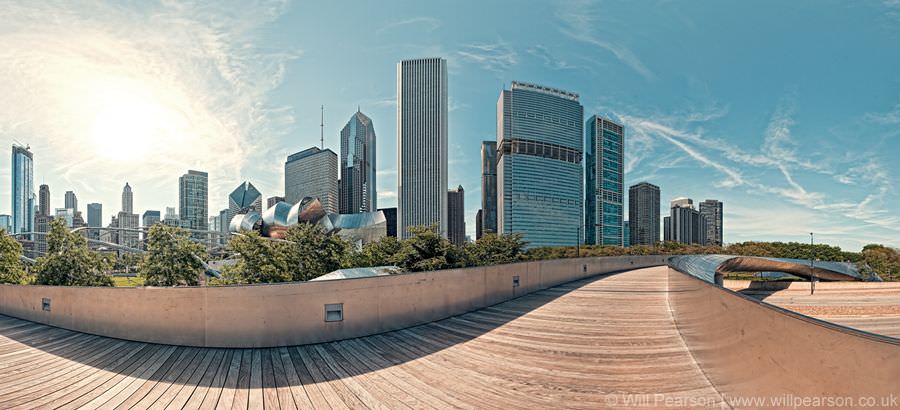 Chicago Sunlight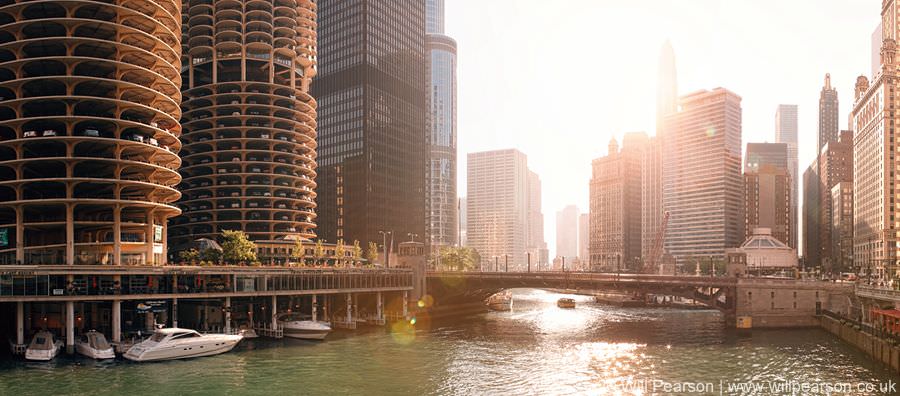 Chicago River Bridge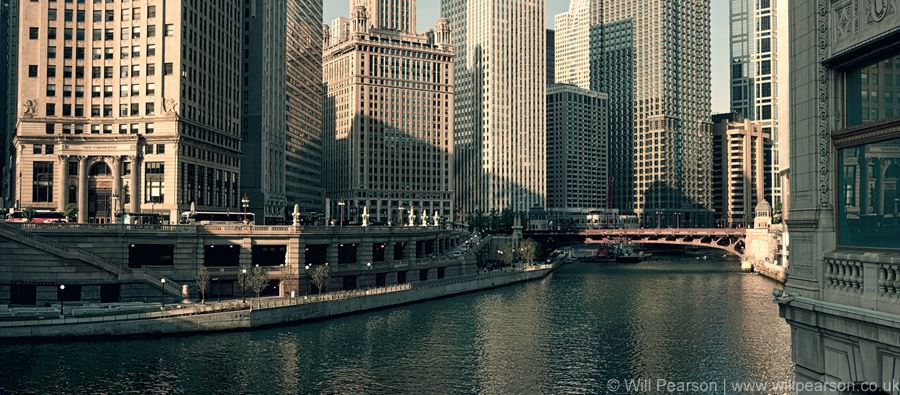 Millennium Park Chicago



Please click the link to see the Chicago gigapixel panoramas and interactive 360s.