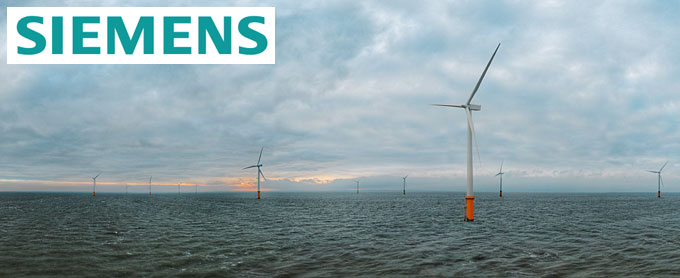 All images © Will Pearson.
I spent much of November and early December shooting a commission for Siemens in the UK for their Annual Review of 2007. The shot above is one of the commissioned shots, from the offshore wind farm at Burbo Banks in Liverpool, I also shot plaster and glass factories, Great Ormond Street Hospital's MRI unit, London Underground, the Welsh Assembly, a water treatment plant, the M25 and Siemens HQ in Surrey! They also chose to use a number of my existing shots. You can download a PDF of the Review here: http://www.siemens.co.uk/en/about_us/index/annualreview.htm
And you can also see some of the other images on my portfolio pages.